Sometimes love appears out of nowhere and sometimes it disappears just the same. I would like, as many of you, to know how it happens, but we only have some ideas. All I ever wanted was to find out love and live it as it is and I did, just as many of you.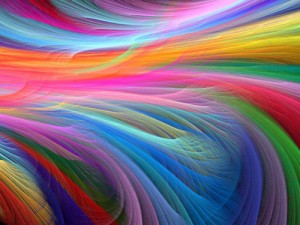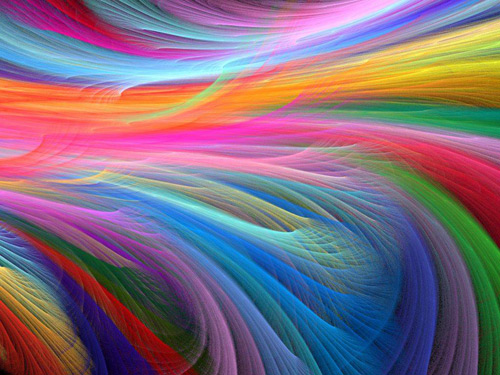 Some of us think that if a relationship ends they can't start another, they can't fall in love again, but that is not true. Love can appear when we least aspect it. It is a feeling that I don't want to explain and don't want to know exactly how it works because in a way it loses its value, its magic… some of the feeling the human experiences are beautiful just as they are.
What we tend to forget lately is to live the feeling, not to analyze it. For me, the psychologist this is a must, but for me the person that doesn't have to happen all the time… maybe you'll ask yourself: why shouldn't analyze so much? SIMPLE! When we start to analyze things we'll wake up and realize that the moment passed and we can relive it, we just skipped the feeling and replace it with thoughts.