What makes a woman feminine? Is it the beauty, the grace, the sensuality? All these things can make a person more or less feminine? What do you think ? Let me tell you a story about the femininity that lays inside a woman and the femininity that you can find just by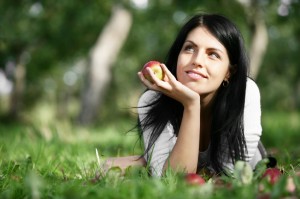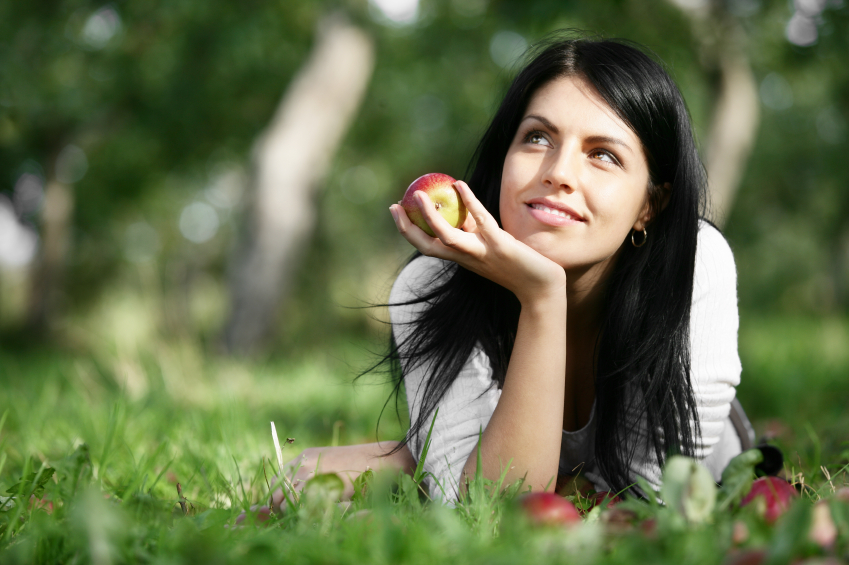 looking at her…
Every woman desires to be feminine, to be powerful, seductive and loved. For her to feel feminine she should have a very simple trick up her sleeve: self-confidence.
For most women femininity=beauty=exterior aspect… that is not quite true. The first impression you leave to someone is connected to the exterior but what if the interior doesn't sustain it.
If we take a couple of girls and put them next to each other we'll first notice the appearance . One has long hair and is dressed nice, the other one has short hair and is dressed casual. Most of us will tend to say that the long haired girl is full of femininity and beauty. But let's explore a little… When I talked to both of them I noticed that the first girl had no sensuality and no grace, in exchange the second girl was full of grace, empathy and sensuality. What does that mean? It means attitude is the key for being feminine and also masculine.
Appearance is not everything, it's just a step up to open the door for the next level. Femininity stands for delicacy, grace, personality. Although being feminine also means you have to give yourself away, understanding, accepting help from another person.
The way you can gain this is by raising your self-confidence.
Tricks:
– Clothes, hair, make-up and energy are a very a important part of our appearance. If we feel good about our looks is more likely to act exactly how we are… and what is better than being yourself? In general if we look gook good and we know it we can act with confidence in everything we do.
– Relationships. Try to be open with as much people as you can. Being open gives you the chance to explore the human nature, to be in contact with your emotions. If you are paying attention at your experiences you can learn a lot of new things that you can apply in your life or you can change in your life.
– Try to know yourself by any mean. Enter in contact with your body, enter in contact with your emotions, enter in contact with the child within you. All these things can make you realize what are your abilities, your defects, and which one you can improve.
– Learn how to receive others appreciation because that will give you the power to analyze yourself from a different view. If you don't have the best impression about the way you look, think, dance or whatever is important for you at least give others the chance to make you compliments… don't reject them because in the future they may not do it again
If i told you so far about the light side of femininity i think i should also tell you a little about the dark one. Most of us think of women as soft, gentle creatures, these are the words to describe femininity, but sometimes this is all just not enough to attract the man we want or to receive what we want. Sometimes you have to remember to act not just like a a mother, a daughter or a best friend, but also like a lover, a chef (if this is a part of you), and many other things that can give you power in your relation.